102nd Annual Banquet Awards
Thursday, June 2, 2022 (5:30 PM - 8:30 PM) (EDT)
Description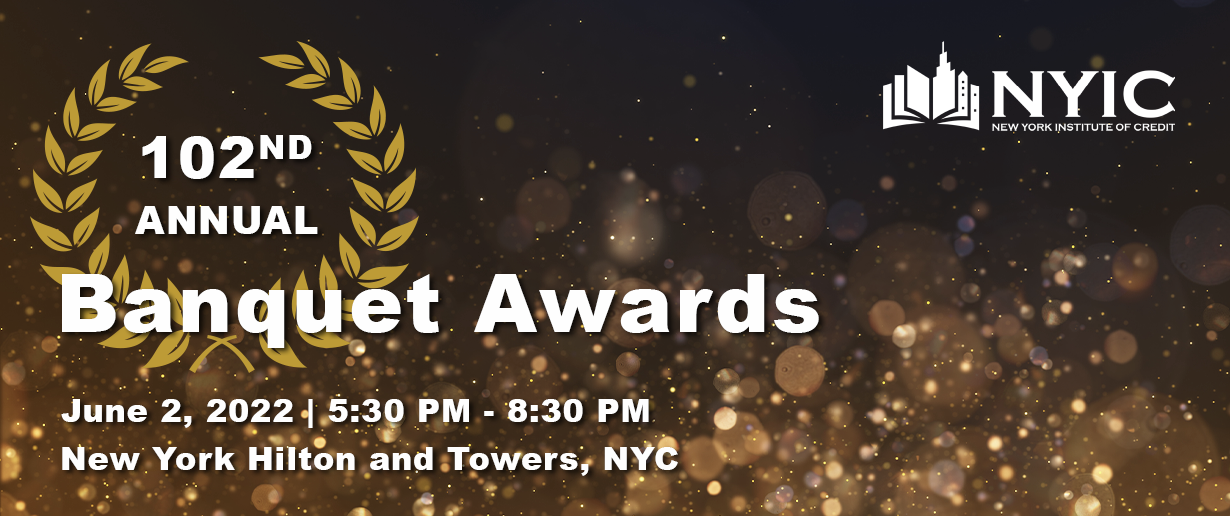 In our 102nd year of service, please join us for the presentation of the Conrad B. Duberstein Memorial Award, and the Leadership in Credit Education Awards. We look forward to seeing you for networking, dinner, and a presentation you won't want to miss!

The Honorable Alan S. Trust, Chief Bankruptcy Judge ascended to the bench on April 2, 2008, and sits in the Eastern District of New York. He is an adjunct professor of law at the St. John's University School of Law, a past Chair of the Bankruptcy Law Section of the Federal Bar Association, a member of the Board of Directors of that Section, and has served as the CLE Committee chair. He is also President of the Eastern District of New York Chapter of the Federal Bar Association and serves as CLE Committee co-chair. Read more here...



For more than 45 years, Bill Brandt has been a fixture on the national stage in the fields of business, civic and political endeavors. A talented business strategist and political counselor, he is the founder and Executive Chairman of Development Specialists, Inc., better known worldwide as DSI and widely recognized as one of the foremost firms in the corporate restructuring industry. Read more here...



Michael Eisenband is the Global Co-Leader of the FTI Consulting Corporate Finance & Restructuring segment and the leader of Restructuring Services and is based in New York. With more than 30 years of experience, Mr. Eisenband is renowned nationally as an industry leader in providing restructuring advice to creditors and companies in complex Chapter 11 and out-of-court workout situations. Mr. Eisenband is a member of the firm's Executive Committee. Read more here...
We have secured a small room block at the New York Hilton Midtown at a rate of $239.00 per room plus tax.
Rooms are being held for attendees.
To book your room, you can either call 212-586-7000 and reference NYIC-Room Block.
Pricing
$325 Corporate Member
$335 Individual Member
$335 Future Leader Member
$365 Non-Member Individual
$1575 Half Table - Member
$1775 Half Table - Non-Member
$3050 Full Table - Member
$3450 Full Table - Non-Member



New York Hilton and Towers
1335 Avenue of the Americas



New York

,

NY

10019

United States



Thursday, June 2, 2022 (5:30 PM - 8:30 PM) (EDT)