AIRA/NYIC Event
Wednesday, January 20, 2021
Description
New York Institute of Credit and AIRA are holding a Joint Program for our Members and followers. The two-panel virtual webinar, followed by a Virtual Cocktail Party, will cover important and timely information. The virtual webinar will be held over Zoom and will be recorded for attendees to view at a later time if desired.
Panel 1: Industry Experts
These industry experts will discuss current trends in the market and share best practices in the era of Covid-19.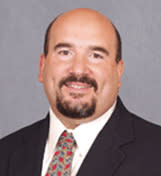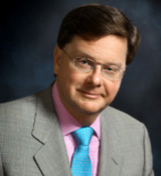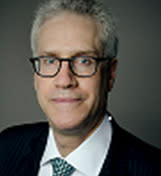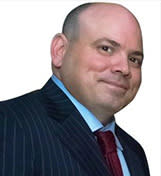 Moderator, Allen Wilen, Partner-in-Charge, Bankruptcy and Restructuring Service Practice, EisnerAmper LLP
Bill Brandt, Founder and Executive Chairman, Development Specialists, Inc.
Samuel E. Star, Senior Managing Director, Corporate Finance/Restructuring, FTI Consulting
Salvatore J. Stile, President, Alba Wheels Up International
Panel 2: PPP (Payment Protection Program)
The Paycheck Protection Program is a $953-billion business loan program established by the 2020 US Federal government Coronavirus Aid, Relief, and Economic Security Act to help certain businesses, self-employed workers, sole proprietors, certain nonprofit organizations, and tribal businesses continue paying their workers.
This program will provide attendees with a clear understanding of the Payment Protection Program and guidance to help clients also understand the ins and outs of the program. Please note that this is not considered accounting advice. Attendees are expected to complete their own review of the program before guiding clients.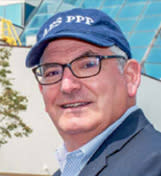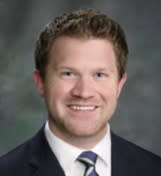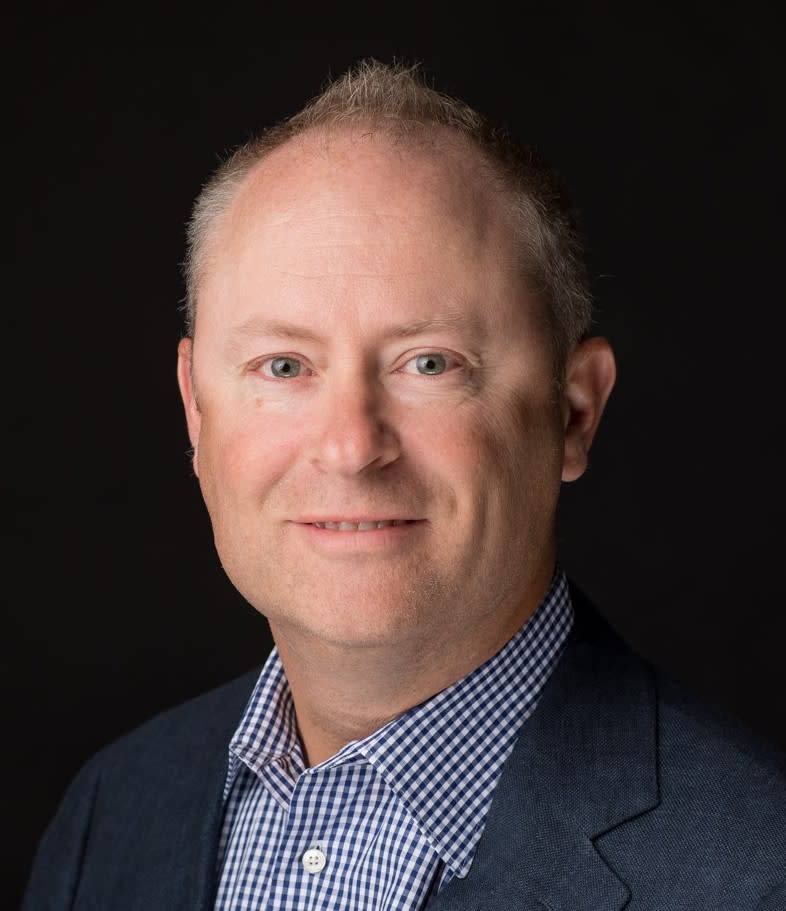 Moderator, Neil Seiden, President, Asset Enhancement Solutions, LLC
Ryan Corcoran, Senior Manager, Washington National Tax, RSM US LLP
David Tiffany, Partner, CR3 Partners
Program Agenda
2:00-3:00 PM EST - Panel 1: Industry Experts
3:00-4:00 PM EST - Panel 2: PPP
4:00-5:00 PM EST - Virtual Networking Happy Hour
Each session will be available for 1.0 CPE Credits as a basic program in Specialized Knowledge. There are no prerequisites and no advanced preparation needed. Pre-Registration is required.
Registration for this event is now closed.
Sponsors
Event Sponsor
FTI Consulting Inc.
Panel Sponsor
Development Specialists, Inc.
Pricing
$45 NYIC Members
$45 AIRA Members
$75 Non-Members
Registration for this event is now closed.
Virtual

Wednesday, January 20, 2021