Legal & Lending: Coast to Coast, Joint Webinar with NYIC & IFA Southern California
Thursday, April 22, 2021 (3:00 PM - 6:00 PM) (EDT)
Description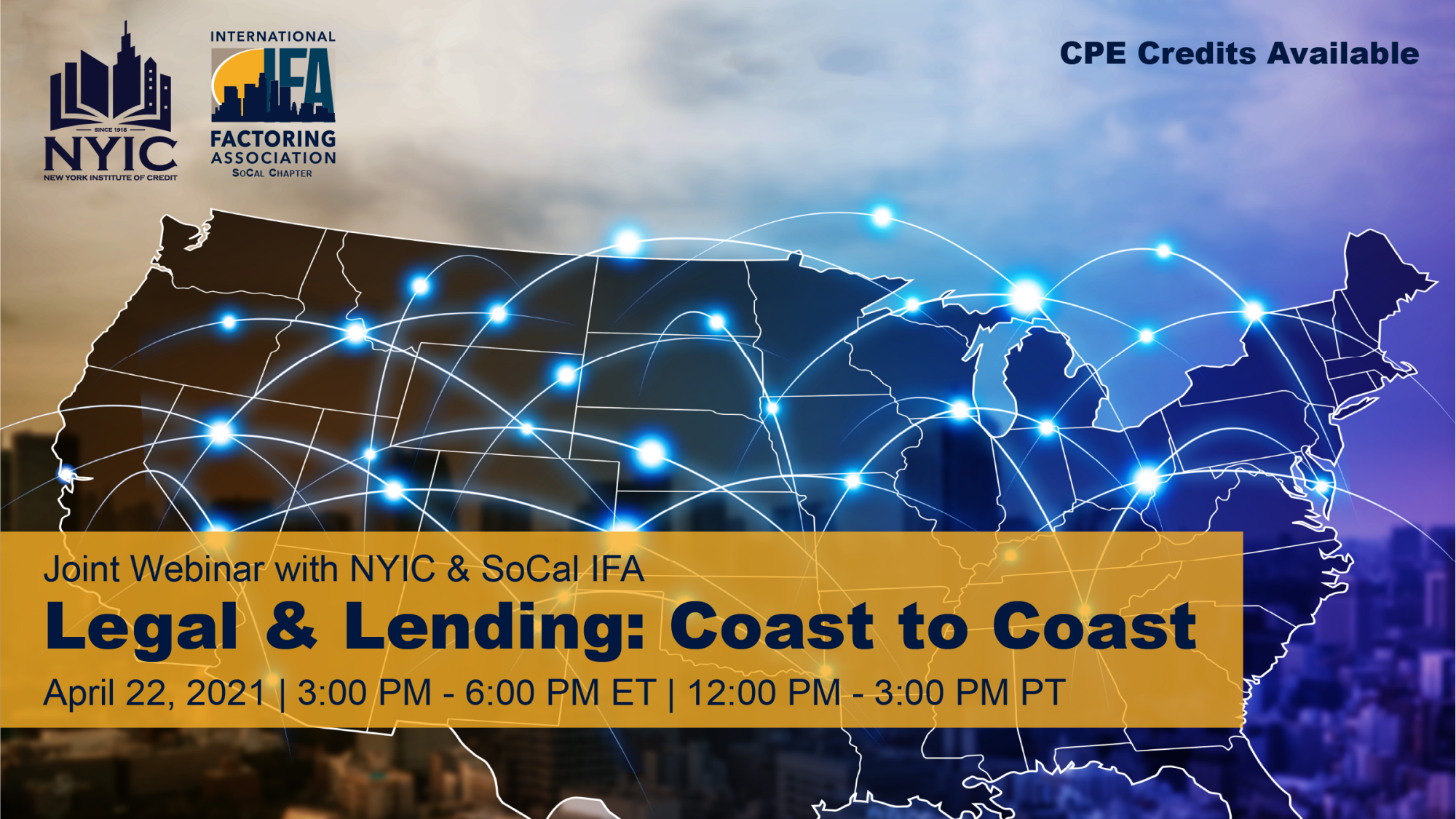 New York Institute of Credit and the Southern California Chapter of the International Factoring Association (IFA) invite you to a legal and lending panel discussion on April 22, 2021. The two-panel virtual webinar will explore bicoastal insight into emerging trends in collateral lending, lessons learned from 2020, and much more.
Panel 1: Legal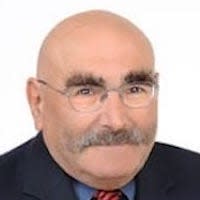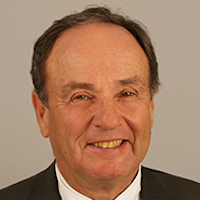 Moderator, Robert Zadek, Of Counsel, Buchalter
Jerry Reisman, Senior Partner, Reisman Peirez Reisman & Capobianco, LLP
Panel 2: Lending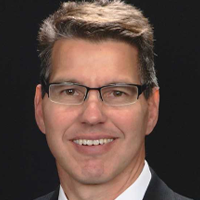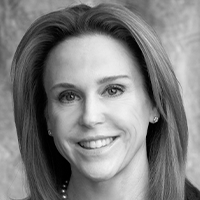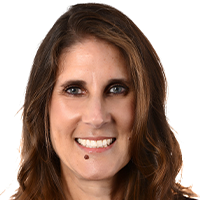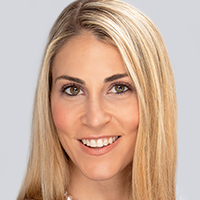 Moderator, Gino Clark, Managing Director, White Oak Commercial Finance
Robyn Barrett, Managing Member, FSW Funding
Sydnee Breuer, EVP, Western Region Manager, Rosenthal & Rosenthal.
Meredith Carter, President and CEO, Context Business Lending, LLC
Program Agenda
3:00 PM - 4:00 PM ET/12:00 PM - 1:00 PM PT - Panel 1: Legal
4:00 PM - 5:00 PM ET/1:00 PM - 2:00 PM PT - Panel 2: Lending
5:00 PM - 6:00 PM ET/2:00 PM - 3:00 PM PT - Virtual Networking Happy Hour
Sponsors
Event Sponsor
Session Sponsor
Pricing
$45 NYIC Members
$45 IFA Members
$75 Non-Members
Registration for this event is now closed.
Virtual

Thursday, April 22, 2021 (3:00 PM - 6:00 PM) (EDT)
Categories
Social
Educational