NYIC Asset-Based Lending Program
Thursday, October 21, 2021 (2:00 PM - 5:00 PM) (EDT)
Description
Don't miss this program. More details to follow...
Agenda
2:00PM - 2:50PM Panel 1: Supply Chain
3:00PM - 3:50PM Panel 2: Inflation
4:00PM - 5:00PM Networking
Panel 1: Supply Chain
Featured Speakers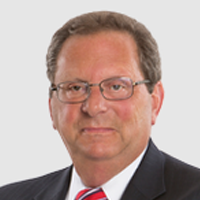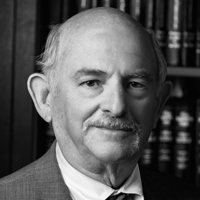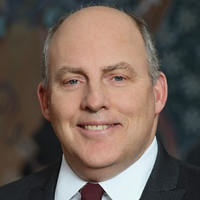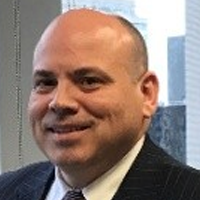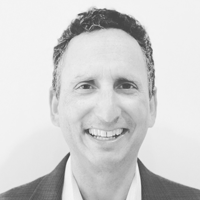 Moderator, Richard Simon, Member, Mandelbaum Salsburg P.C.
Christopher Carey, CEO, QX Logistix
Paul Hahn, Platzer, Swergold, Goldberg, Katz, & Jaslow, LLP
Paul Schuldiner, Executive Vice President, Rosenthal & Rosenthal, Inc.
Salvatore Stile, President, Alba Wheels Up
Ken Wendler, Chief Credit Officer, Wingspire Capital, LLC
Panel 2: Inflation
A timely discussion surrounding inflation and the state of the capital markets.
Featured Speakers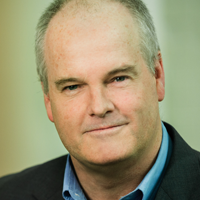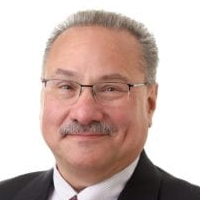 Stuart Kessler, President, Clear Thinking Group
Alex Sutton, Managing Director, Head of Research, Gordon Brothers
Sponsors
Event Sponsor
Gordon Brothers
Pricing
$45 NYIC Member
$75 Non-member
Thursday, October 21, 2021 (2:00 PM - 5:00 PM) (EDT)