NYIC Asset-Based Lending Program: Supply Chain & Inflation
Thursday, October 21, 2021 (2:00 PM - 5:00 PM) (EDT)
Description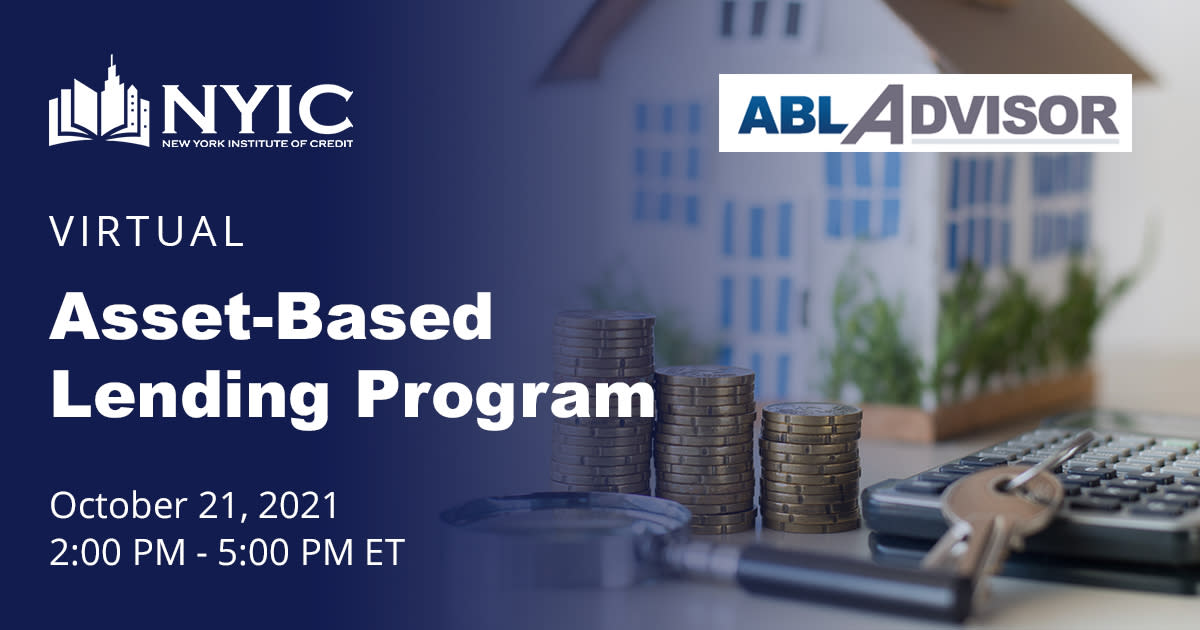 Gain financial and market insights with the New York Institute of Credit and ABL Advisor on October 21, 2021, at 2:00 PM ET. NYIC and ABL Advisor present two panels of commercial finance experts to help you navigate the current economic landscape with valuable observations and vision on supply chain and inflation. Register today!
Agenda
2:00PM - 2:50PM Panel 1: Supply Chain
3:00PM - 3:50PM Panel 2: Inflation
4:00PM - 5:00PM Networking
Panel 1: Supply Chain
Supply chain finance offers faster access to credit and has experienced a boom. The panel discussion will explore supply chain finance, the current state, the projected future and its impact on importers, exporters, and banks.
Featured Speakers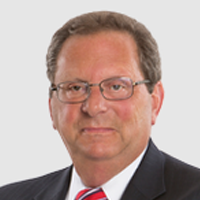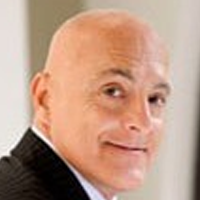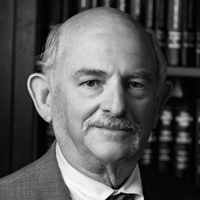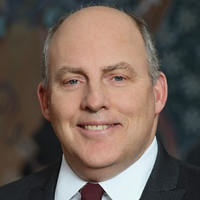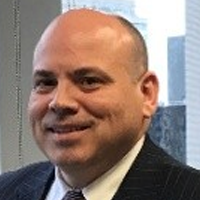 Moderator, Richard Simon, Member, Mandelbaum Salsburg P.C.
Christopher Carey, CEO, QX Logistix
Robert P. Grbic, President & CEO, White Oak Commercial Finance
Paul Hahn, Platzer, Swergold, Goldberg, Katz, & Jaslow, LLP
Paul Schuldiner, Executive Vice President, Rosenthal & Rosenthal, Inc.
Salvatore Stile, President, Alba Wheels Up
Panel 2: Inflation
It's a return of the inflation debate, and our panel experts will address critical questions regarding the inflation equation, including the state of the capital markets.
Featured Speakers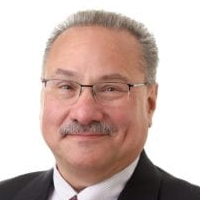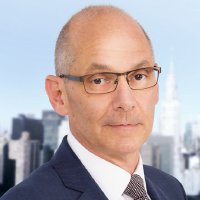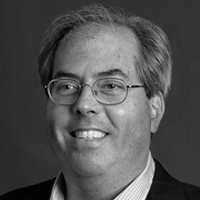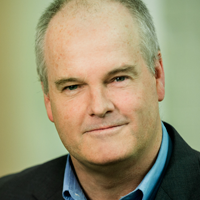 Moderator, Stuart Kessler, President, Clear Thinking Group
Robert P. Grbic, President & CEO, White Oak Commercial Finance
Gabe Lengua, Partner, PKF O'Connor Davies, LLP
Alex Sutton, Managing Director, Head of Research, Gordon Brothers
Sponsors
Event Sponsor
Panel Sponsor
Pricing
$45 NYIC Member
$75 Non-member
Thursday, October 21, 2021 (2:00 PM - 5:00 PM) (EDT)