NYIC & IFA Northeast/Southeast Joint Program
Thursday, October 29, 2020 (2:00 PM - 5:00 PM) (EDT)
Description
New York Institute of Credit, International Factoring Association Northeast Chapter, and International Factoring Association Southeast Chapter are holding their Joint Program for our Members and followers .
The two panel virtual webinar, followed by a Virtual Cocktail Party, will cover important and timely information.
Panel 1: Dealing with Troubled Relationships
This Insolvency panel will provide up-to-date pointers on Chapter 11, New Sub Chapter V, ABC's, Article 9, and Composition Agreements from the perspective of experts in the field.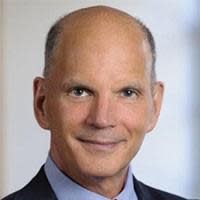 Moderator, Mark Indelicato, Managing Director, Hahn & Hessen
Honorable Nancy Hershey Lord, U.S. Bankruptcy Court, Eastern District of New York
Geoffrey Berman, Sr. Managing Director, Development Specialist, Inc.
Jonathan Friedland, Sugar, Felsenthal, Grais & Helsinger LLP
Aaron Todrin, President, Second Wind Consultants Inc.
Albert Togut, Partner, Togut, Segal & Segal LLP
Panel 2: Inventory in Transit Funding
This webinar will provide information on the proper techniques that lenders, CPAs, attorneys and trusted advisors should be aware of when financing inventory in transit. Panelists will provide feedback from the factoring, trade finance, customs broker & freight forwarding, and legal perspective. Topics to be covered include: Overview of Inventory in Transit, Customs and Freight Forwarding Considerations, Collateral Reporting, Legal Documentation, Insurance, and other current events that impact borrowers and lenders financing inventory in transit.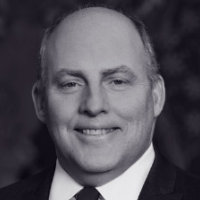 Moderator, Paul Schuldiner, Executive Vice President & Division Manager, Rosenthal & Rosenthal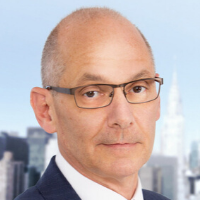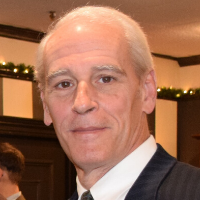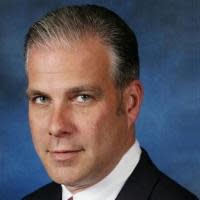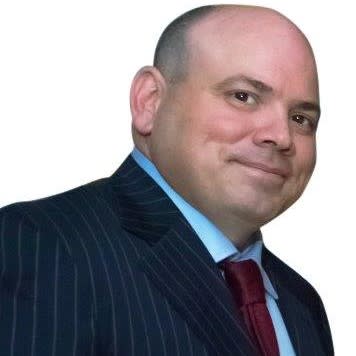 Robert P. Grbic, President & CEO, White Oak Commercial Finance
Jeff Sirchio, Director of Operations, Aurous Financial Services LLC
Richard Stehl, Chairman, Otterbourg P.C.
Salvatore Stile, President, Alba Wheels Up
Pricing
$45 - NYIC/IFA Member
$75 - Non-Member
Agenda
2:00pm Panel 1
3:00pm Panel 2
4:00pm Networking Happy Hour
Event will conclude by 5:00pm
Registration is now closed.
Virtual

Thursday, October 29, 2020 (2:00 PM - 5:00 PM) (EDT)