Private Equity & Hedge Fund Series: ESG, SRI and Impact Investing: Funds, Investors and Advisors Navigating the (R)evolution
Thursday, April 8, 2021 (2:00 PM - 4:00 PM) (EDT)
Description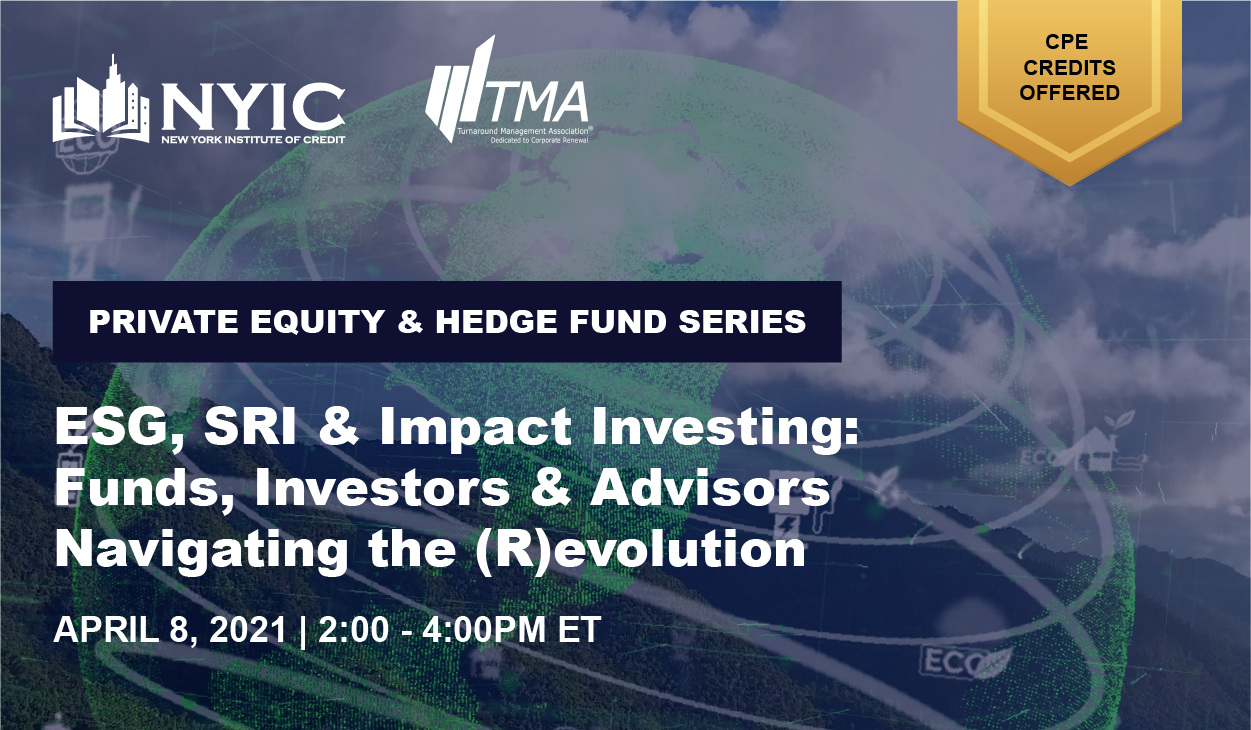 ESG, SRI and Impact Investing: Funds, Investors and Advisors Navigating the (R)evolution
Join the panel for this first event in a series focused on ESG, SRI and Impact Investing. As investors push to invest in initiatives that make a positive impact on society and the world, we see trillions of dollars allocated in these sectors. Meanwhile, investment concepts and products become increasingly complex. Something for everyone as we discuss the differences, the legal frameworks, strategies and stories of progress.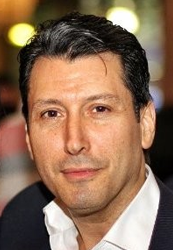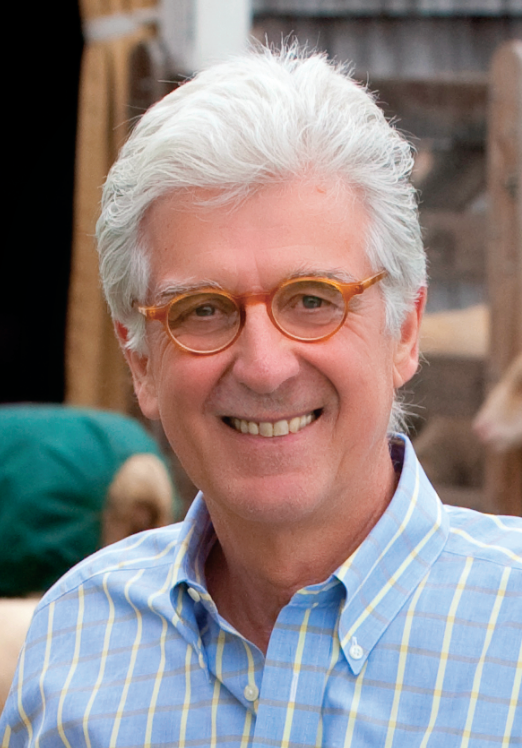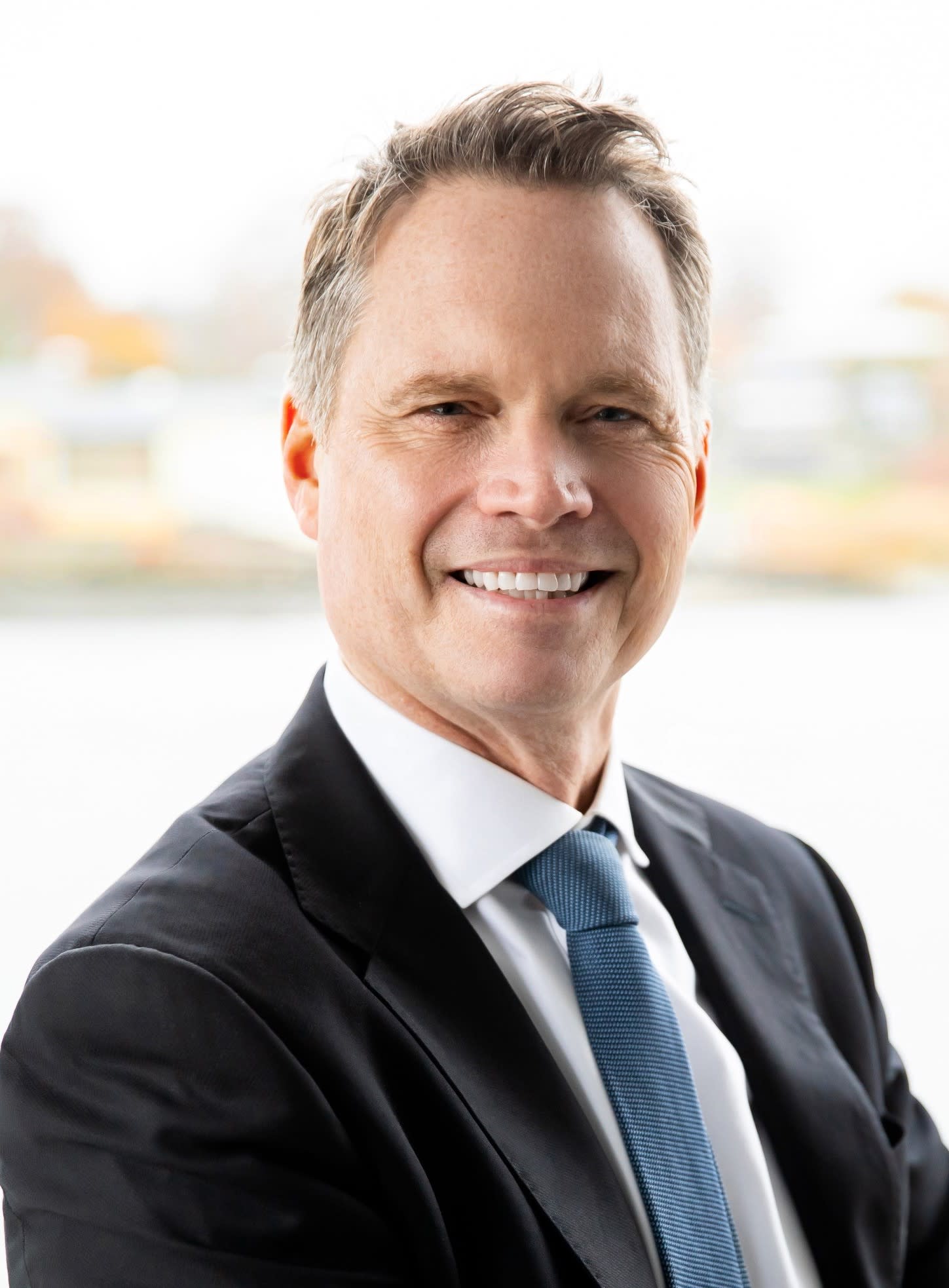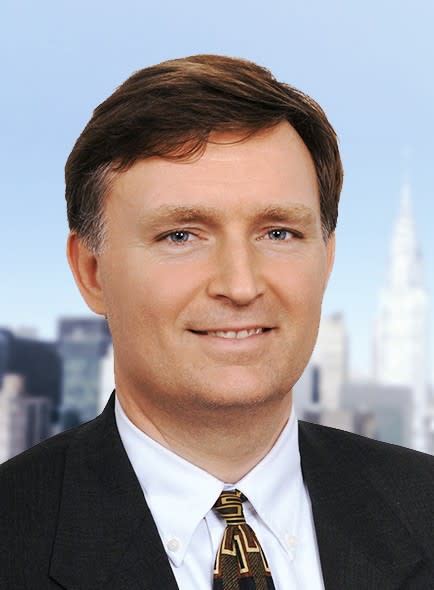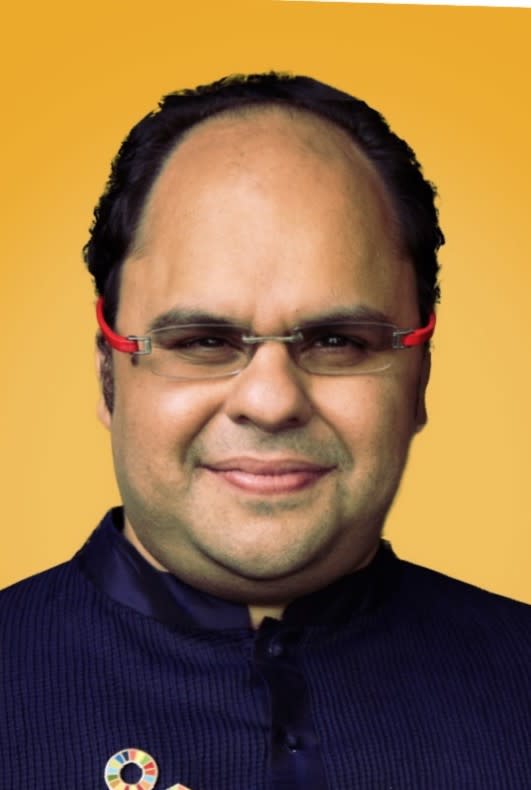 Panelists
Moderator, Raffi Azadian, Founder & CEO, Change Capital
Tom Chappell, Founder, Tom's of Maine; Founder & CEO, Ramblers Way
W. Todd Coffin, Head of Structured Finance, TerraNova Capital
Allan Marzen, Managing Director, White Oak Global Advisors, LLC
Kunal Sood, Founder & CEO, #WeThePlanet

Program Agenda
2:00-3:00 PM EST - Panel Discussion
3:00-4:00 PM EST - Virtual Networking
Pricing
$0 NYIC Members
$0 TMA Members
$25 Non-Members
Registration for this event is now closed.
Virtual

Thursday, April 8, 2021 (2:00 PM - 4:00 PM) (EDT)