Women's Division Virtual Program: Blurred Lines in COVID: A Conversation About the Professional and Personal Impacts of the Pandemic
Tuesday, November 9, 2021 (11:30 AM - 12:30 PM) (EST)
Description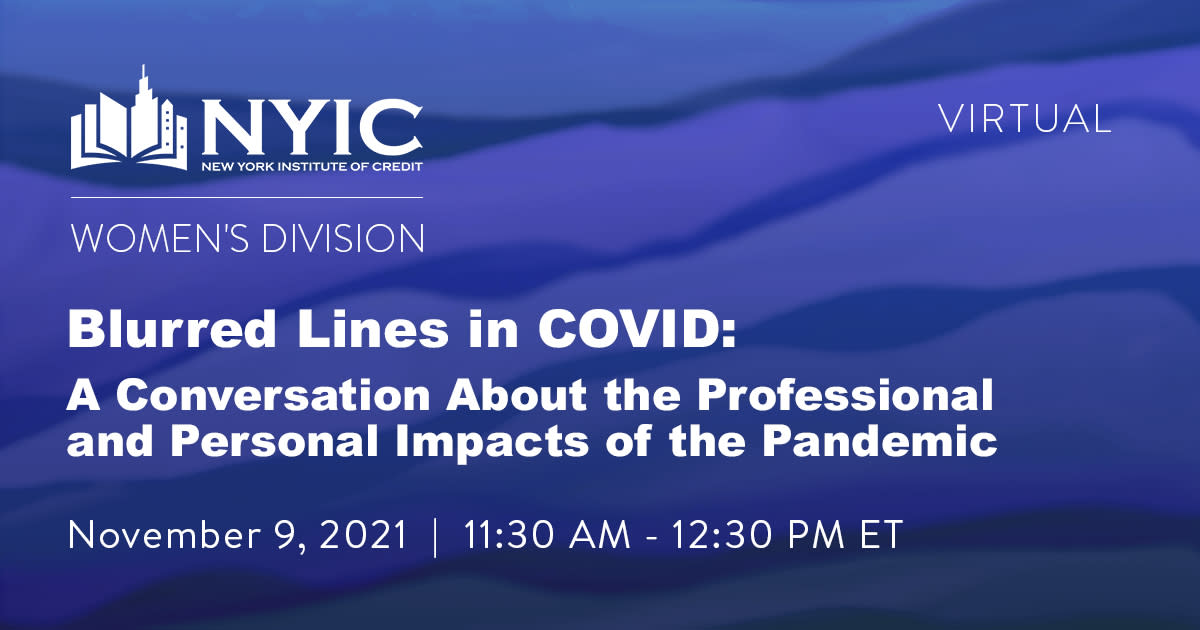 Blurred Lines in COVID: A Conversation About the Professional and Personal Impacts of the Pandemic
Join the NYIC Women's Division for a roundtable discussion presented by the 2022 Women in Achievement Award Honorees. This program will focus on:
The link between COVID-response measures and the low number of bankruptcy filings in the last 18 –24 months
The obstacles that private and public institutions are facing in the wake of the pandemic
The honorees' perspectives on how their institutions have been impacted by life in COVID, for better and for worse
The honorees' thoughts on how to combat the negative impact this may all be having on younger/junior colleagues and staff
We look forward to seeing you on November 9th for this virtual program. Don't forget to also save the date for February 15th when we celebrate these incredible professionals.
Panelists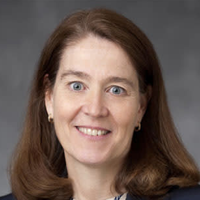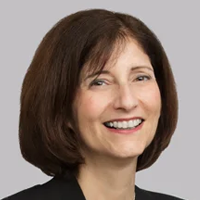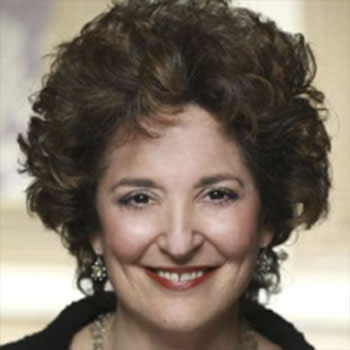 Honorable Mary Kay Vyskocil, District Court Judge, Southern District of New York
Miriam L. Cohen, Partner, Loeb & Loeb LLP
Suzanne Koenig, President and Founder, SAK Management Services LLC
Moderated by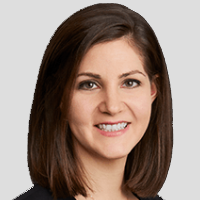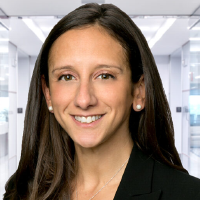 Elizabeth Aboulafia, Partner, Cullen and Dykman LLP
Sheryl P. Giugliano, Partner, Ruskin Moscou Faltischek, P.C.
Pricing
$0 Metal Members
$5 Corporate Members
$10 Individual Members
$15 Non-Members
Virtual

Tuesday, November 9, 2021 (11:30 AM - 12:30 PM) (EST)